We Focus on your Financial Need
. Leave your worries about short term small financial / immediate fund / liquidity requirement on us and keep your focus in living your dream. We will support you with your short term fund requirement with as lower as 10 days.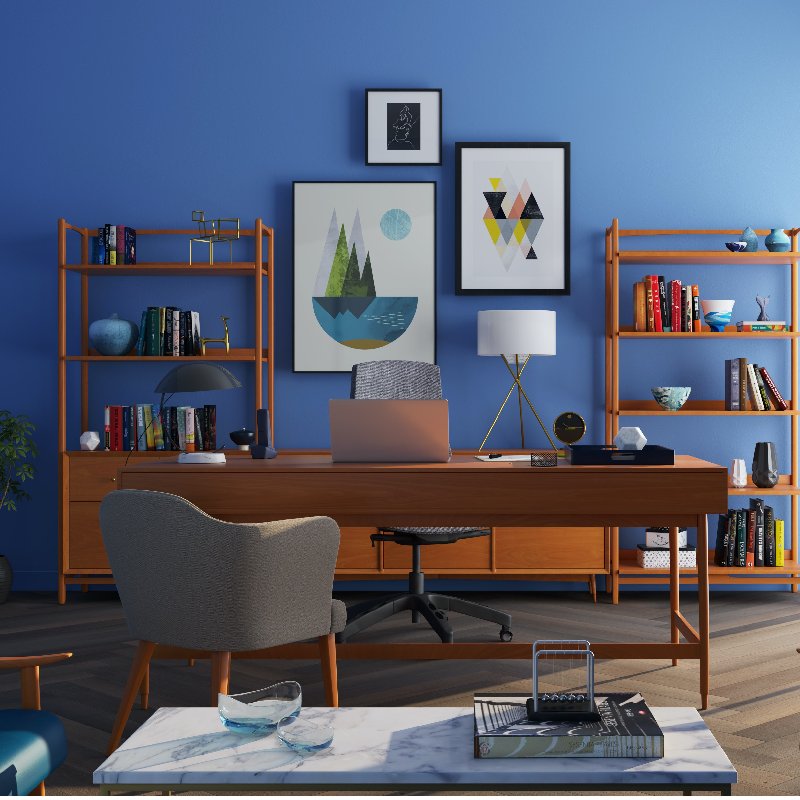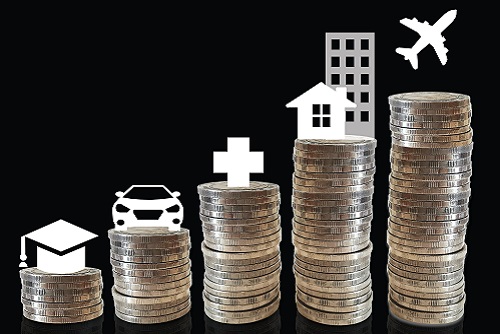 Thanvir Bros. Pvt. Ltd. - NBFC
Thanvir Bros. Pvt. Ltd. - was Incorporated in the year 1984 with vision to make the finance available in reach of person who need it the most. We got registered with Reserve Bank of India (RBI) as Non-Banking Financial Company (NBFC) – Non-Systemically Important Non-Deposit taking Company in the year 1998. The company is every growing since then and making available the finance with reach of all deserving

Long Term Finance
Bridge Loan for your Dream Home or any other long term requirement. . We finance all types of long term loans to cater to different individuals and groups. Dont lower your dreams based on current situation, dream based on your future potentials.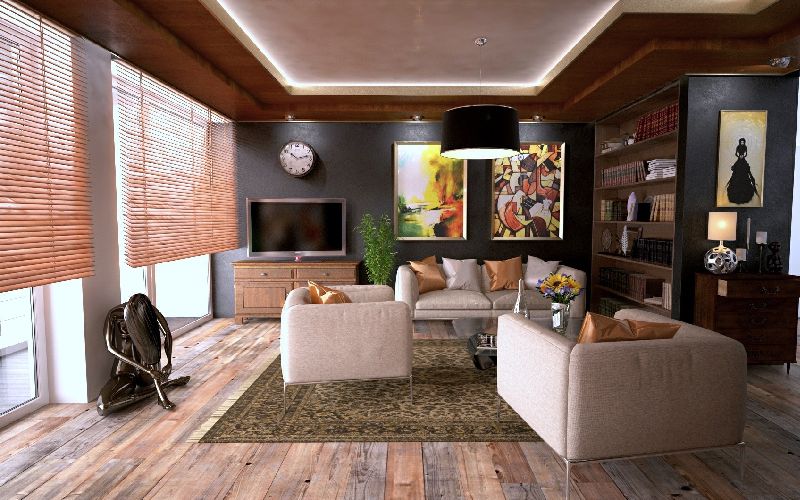 Personal Loan
Personal Loan for all your unplanned financial requirement. Be it for marriage, or to cover any uncertain situations we got you covered at all times. Now do not worry about finance constrains and focus on living,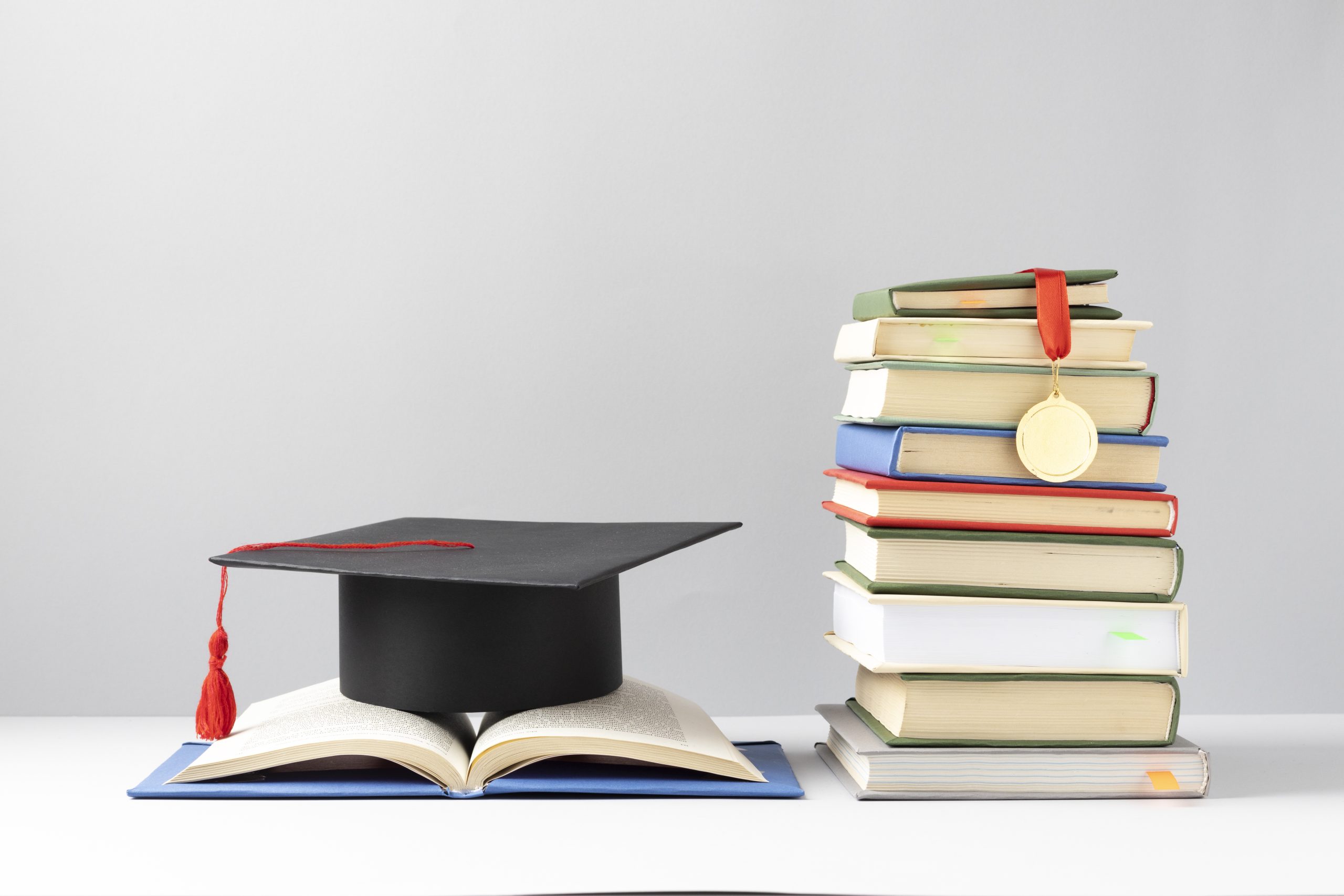 Education Loan
For Growth of the National Education is Basis Need, so we have designed Education Loan for customers which will help them focus on their studies whereas we partner with them for their finances .
we help you fuel your idea in reality by providing Loans
We support you with interim finance or short term finance when you need it the most

They were able to get us home loan at lower than market rate with minimum documentation.
Good Service.
Fast processing.
Nice support at each step.
Lower Interest.
Fast processing.
Good advice.