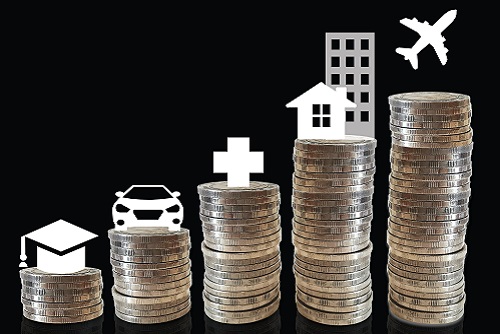 Thanvir Bros. Pvt. Ltd. - was Incorporated in the year 1984 with vision to make the finance available in reach of person who need it the most. We got registered with Reserve Bank of India (RBI) as Non-Banking Financial Company (NBFC) – Non-Systemically Important Non-Deposit taking Company in the year 1998. The company is every growing since then and making available the finance with reach of all deserving

we help you turn your idea in reality by financing
We are not just another lending partner, rather we are the lending partner to support you in all your emergency financial help and support. We understand that emergencies can come anytime and you need a financial partner who understand and support you when you need finance the most.

months of customer servicing
Hours of Lending experience
They were able to get us home loan at lower than market rate with minimum documentation.
Good Service.
Fast processing.
Nice support at each step.
Lower Interest.
Fast processing.
Good advice.